Machine Information Systems
<!- PAGE START -->
<!- PAGE TOP IMAGE -->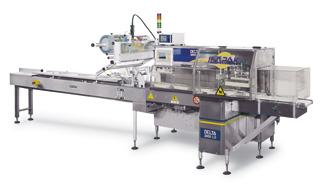 <!- PAGE TOP IMAGE -->
<!- HEADLINE BELOW IMAGE -->
Machine Information Systems for Custom Machine Builders and Machine Shop Projects.
<!- HEADLINE BELOW IMAGE -->
<!- BODY TEXT PREFACE -->
Custom Machine Builder and production workshops should could benefit a great deal from
Machine Information Systems.
<!- BODY TEXT PREFACE -->
<!- BODY TEXT START --> Machine Information Systems otherwise know as Management Information Systems, are data gathering information systems being used in up to date (mostly) factory enviromnets.
They have been about for some time now in various states of complexity, designed to give supervisor and management personel, up to the minute information data. Information data, on current production progress on workshop floor machines and processes.
Good systems prove invaluable to the people able to use them in several ways. Providing extremly useful data such as, machine speeds, production count, wastage, stock levels, machine state and indication of maintenance level.
<!- BODY TEXT END -->
<!- Bottom page links --> Go from 'Tier_3' back to 'previous' page.
Have a look at the latest pages updated here.
Return from Machine Information Systems to Home page.
<!- Bottom page links --> <!- PAGE END -->
PLEASE feel free to use this button and donate You Are Secure! so Machine-Information-Systems.Com can keep helping you.